The leading impact manager and advisor in Europe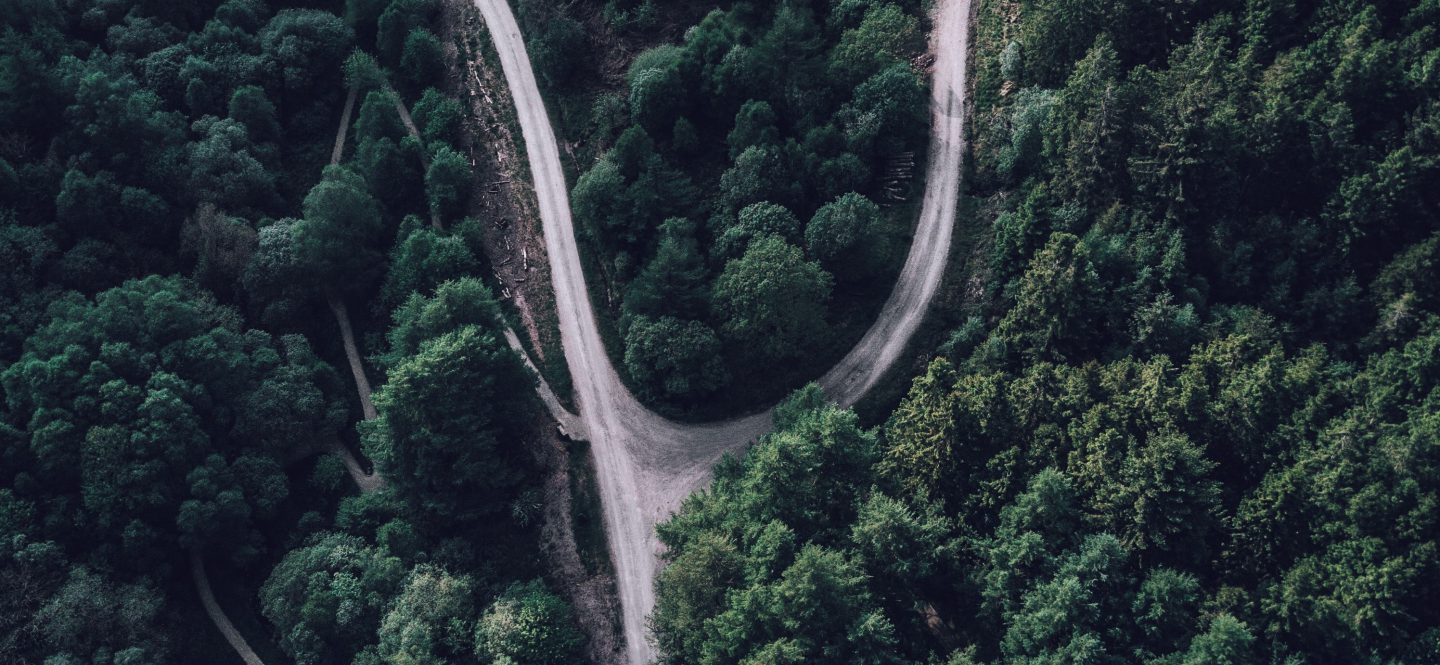 Who we are
We support our clients - entrepreneurs, families, companies, foundations, and public institutions - realise their ambition to have a positive impact on society.
What sets us apart:
We offer our clients expertise, a network, and knowledge to help them achieve positive social impact.
We invest in solutions with the potential for systemic impact.
We work based on a long-term vision.
We bring together unique skills. We are simultaneously an impact investment fund manager, a foundation manager, and a public authorities advisor.
We have built an impressive network of philanthropists, investors, companies, associations, and public actors, in Europe and around the world.
Based in Brussels and Paris, our team is composed of 25 passionate experts.
For 7 years, Telos Impact has helped deploy over 150 million euros into venture philanthropy and impact investing projects. Our objective is to deploy 1 billion euros by 2030.
We find meaning in our work and do it with enthusiasm and determination.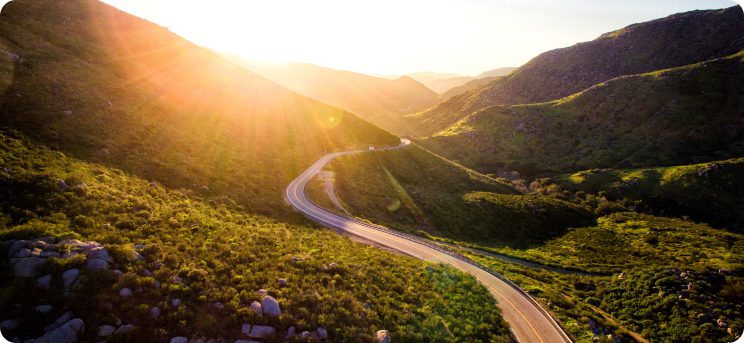 Mission
We take action to address the immense environmental and social challenges faced by our societies.
We believe that multiple solutions exist. We just have to identify them, structure them, and help them grow. Telos is committed to showcasing these solutions to investors, philanthropists, and public authorities.
Values
Our company culture is built on four deeply connected values that reinforce one another.
These four values inspire all our initiatives and give them meaning:
Joy
Impact
Excellence
Independence