Meet the Telos Impact team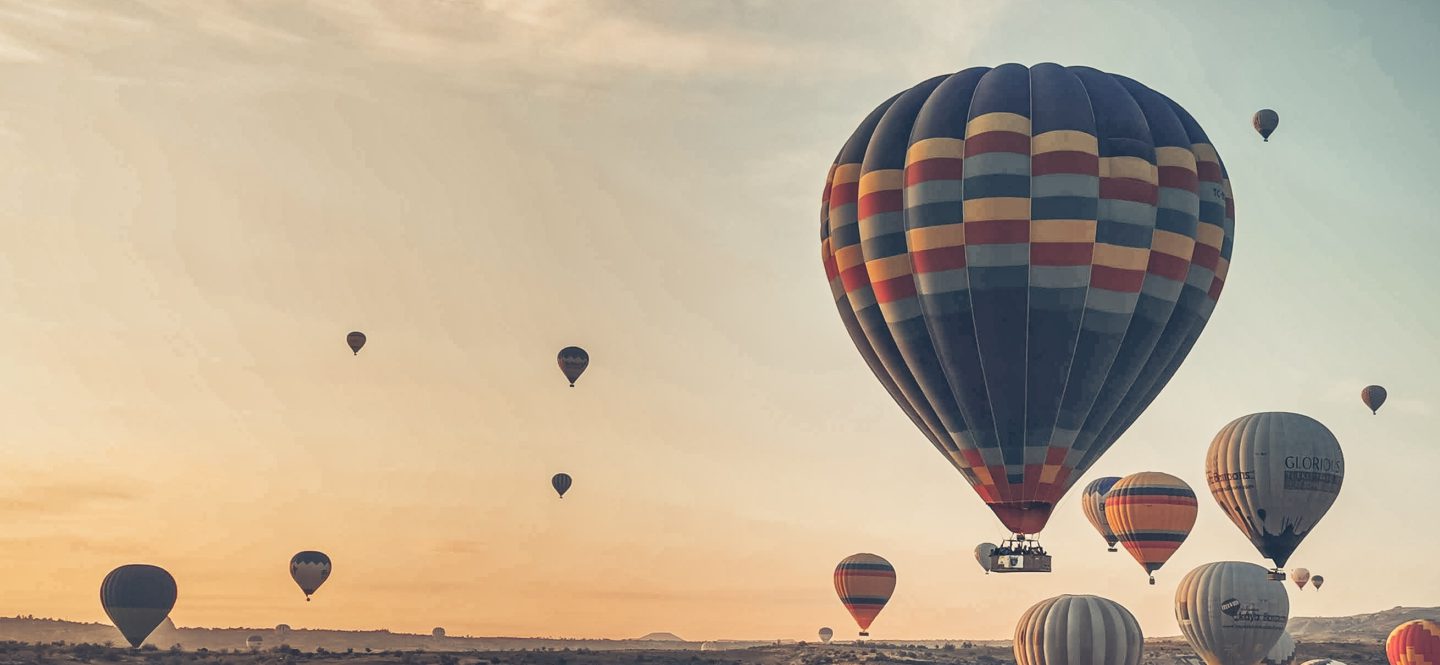 Governance Model
To let everyone's talents shine, we adopt a participatory management style. This means that team members and stakeholders are implicated in a number of business decisions.
Redefining the role of employees,  creates more leadership within the team, autonomy in taking responsibility, more involvement in the success of Telos Impact and also contributes to a greater well-being at work.
People
Our team is our biggest strength.
Solving the most complex challenges of our society requires a high-quality workforce.
We are therefore constantly building a company that attracts, develops, and retains passionate people.
At Telos Impact, we have built a caring and collaborative culture allowing each employee to develop their talents, grow, and maximize their impact.
Our team
Join us
Ready to have an impact? We have several openings. Feel free to get in touch with us via info@telosimpact.com.